Annuity Rates & Trends (Updated Monthly)
Insurance companies typically invest about 70% of their general portfolios in fixed income securities, with the majority of these obligations being issued by public corporations ("corporate bonds"). Moody's AAA Corporate Bond Index is a conservative proxy for estimating the interest rate returns which an insurance company might earn on its corporate bond portfolio. There is a strong correlation between immediate annuity payouts and corporate bond rates.
Charts 1 and 2 compare the yields on a US Treasury 10-Year Note with Moody's corporate bond index. Chart 3 illustrates the rate of inflation using the Treasury's Real Yield Curve TIPS (securities identical to treasuries except that principal and coupon payments are adjusted to eliminate the effects of inflation). Charts 4 through 9 compare immediate annuity payouts with the yields on Moody's AAA corporate bond index.
To receive an instant immediate annuity estimate, please use our Annuity Calculator.
Chart 1: Interest Rate Trends (2003 to present)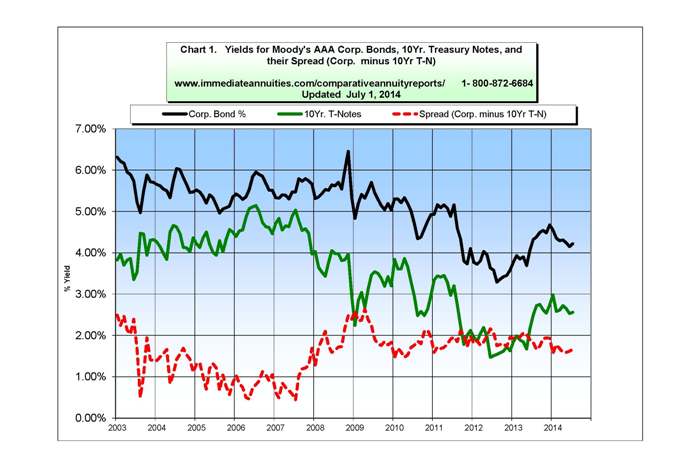 Chart 2: Interest Rate Trends (1962 to present)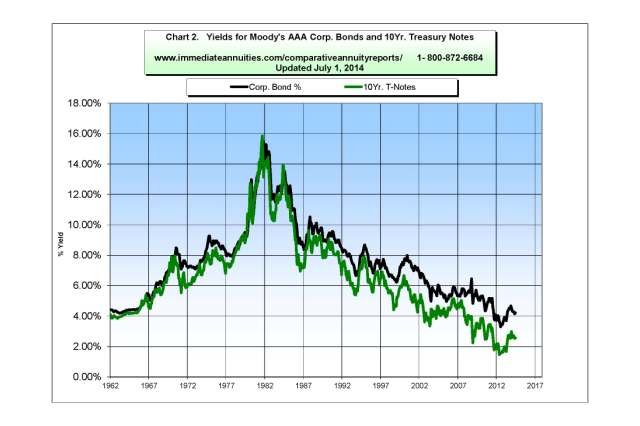 Chart 3: Expected Inflation Rate Trends (2003 to present)
The Treasury Note inflation expectation index (see pink dotted line in chart below) is calculated by taking the yield on nominal 10-year Treasuries and subtracting the yield on inflation-indexed 10-year Treasuries ("TIPS"). This is also refered to as the 10-year Treasury 'inflation yield spread'.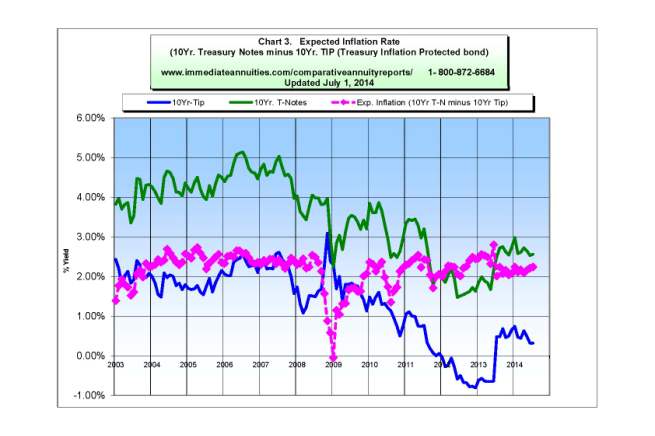 Chart 4: 10-Year Period Certain (10PC) Annuity Trends (2003 to present)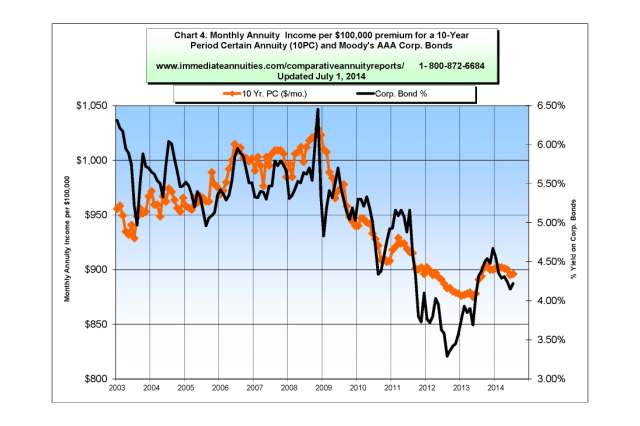 Chart 5: 25-Year Period Certain (25PC) Annuity Trends (2003 to present)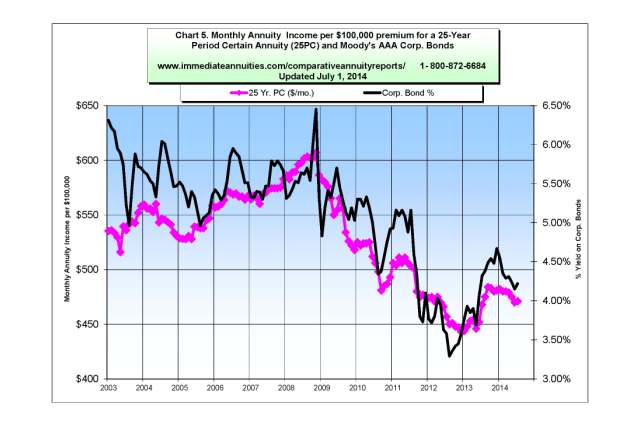 Chart 6: Age 60, Life with 10-Year Certain (10C&C) Annuity Trends (2003 to present)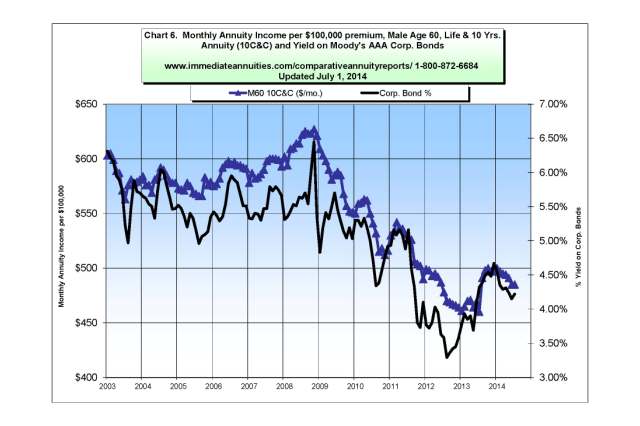 Chart 7: Age 65, Life with 10-Year Certain (10C&C) Annuity Trends (2003 to present)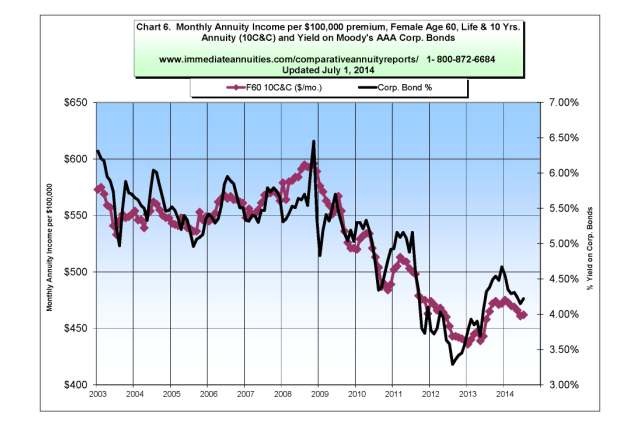 Chart 8: Age 70, Life with 10-Year Certain (10C&C) Annuity Trends (2003 to present)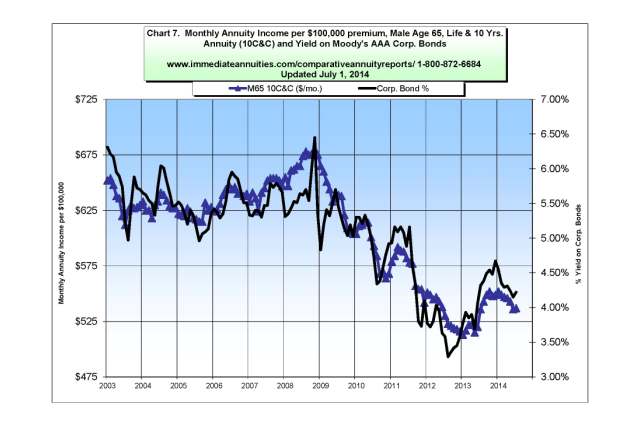 Chart 9: Age 75, Life with 10-Year Certain (10C&C) Annuity Trends (2003 to present)